Exit planning: learning the metrics by which companies for sale are evaluated in order to prepare your own company for a premium valuation and a smooth due diligence process.
What is an Exit Planning Strategy?
(as defined by Richard Jackim, CoFounder of the Exit Planning Institute)
An exit plan strategy asks and answers all the business, personal, financial, legal and tax questions involved in transitioning a privately owned business.
It includes contingencies for illness, burnout, divorce, or death.
Its purpose is to maximize the value of the business at the time of exit, minimize taxes, and ensure the owner is able to accomplish all of his or her personal and financial goals in the process.
According to the Exit Planning Institute's "State of Owner Readiness Report," 70% of businesses put on the market do not sell.
We are here to change that.
At Birdseye Advisory Group, we want every owner we work with to sell their business at the highest possible valuation and for them to realize all of their personal, financial and business objectives upon exit.
We also know that the happiest owners after the sale of any business are those that planned their company sale well in advance.
Ask yourself:
Is your business ready to sell and will the multiple you receive meet your expectations?

Could you utilize the expertise of a certified exit planner and investment banker as you prepare your business to sell?

Are you ready to find a buyer for your business and reap the rewards of all of your years of hard work?

Are you considering acquiring a pet company but not sure how to execute on that plan?

Are you looking for exit planning and M&A experts with 50+ years of experience in the pet industry to help you plan for an exit in the near future?
Birdseye Advisory Group's unique business experience and financial knowledge will help you achieve the results you desire. Reap the advantages of working with bright, passionate strategists who infuse working relationships with energy and fun.
Birdseye Advisory Group Offers Three Exit Planning Programs
Business Exit Boot Camp
A Business Assessment with Basic Valuation
We will conduct both an internal and external review of your business and provide a valuation range. A Prioritized Action Plan will be provided detailing areas in your business that may need attention prior to going through a sale process or if a company is planning on seeking outside investment. Upon completing these assessments you will receive a Prioritized Action Plan to increase your business' current range of value before pursuing a sale or investment.
The 360 Exit Plan
Financial and Personal Assessment with Full Valuation
In addition to all of the deliverables of the Business Exit Boot Camp, the 360 Exit Plan also includes financial and personal assessments and a much deeper dive into the company financials for the purpose of calculating the valuation range and we identify where your business compares to Best in Class companies in the industry, and identify action items you can take to protect, build and harvest your business value.
Value Acceleration Program
12 Months of Concentrated Support
Once you have completed either a Business Exit Boot Camp or 360 Exit Plan, take your Prioritized Action Plan and work with us for the next 12 months to integrate the identified areas of improvement into your business and life. The highly structured Value Acceleration Program focuses on increasing the overall value of your business by concentrating on many of the intangibles that drive higher business valuations.
Our experience with BirdsEye Advisory Groups' Boot Camp transformed the way we are strategizing for our future. Through the perspective and experience of Carol and Erin we were able to evaluate every detail of our P and L to ensure that all departments and aspects of our organization aligned with our future growth goals and strategy.  It allowed us the opportunity to implement changes that help our department leaders under understand the value their day to day role provides in our value and growth strategy. Personally, I think this type of exercise in utilizing the expertise of BirdsEye Advisory is a must for any executive team. I know it will help BioPet ensure that we operating at maximum efficiency for years to come.

Every company that feels they are ready (or nearly ready) to move towards significant capital investment, acquisition or strategic merger should reach out to BirdsEye Advisory Group and partake in their Exit Planning Boot Camp. Like the name says, it's an intense project, and I would recommend it even if you AREN'T considering an exit in the near future. Every stone of your company is turned over, examined and evaluated ~ essential in understanding the true health and readiness for scale or sale of your company.  The structure of the program makes it relatively easy to walk through every aspect thoroughly and thoughtfully. Erin and Carol helped us hone in on where we excelled, what still needed some refinement, and what holes were empty and needed to be filled.  The work they did with us, their thoughtful insights, and action plan recommendations have helped our team move to the next level faster than we would have been able to do on our own.

To illustrate the the type of relationships BirdsEye builds with both buyers and sellers:  
After a recent transaction, the party on the OTHER SIDE OF THE TABLE sent Carol and Erin a gift certificate for three nights at one of the most exclusive spa resorts in the U.S.  That generous gesture is just one example of how much people like working with BirdsEye. BirdsEye does its best to make the process as fun and enjoyable for their clients as possible!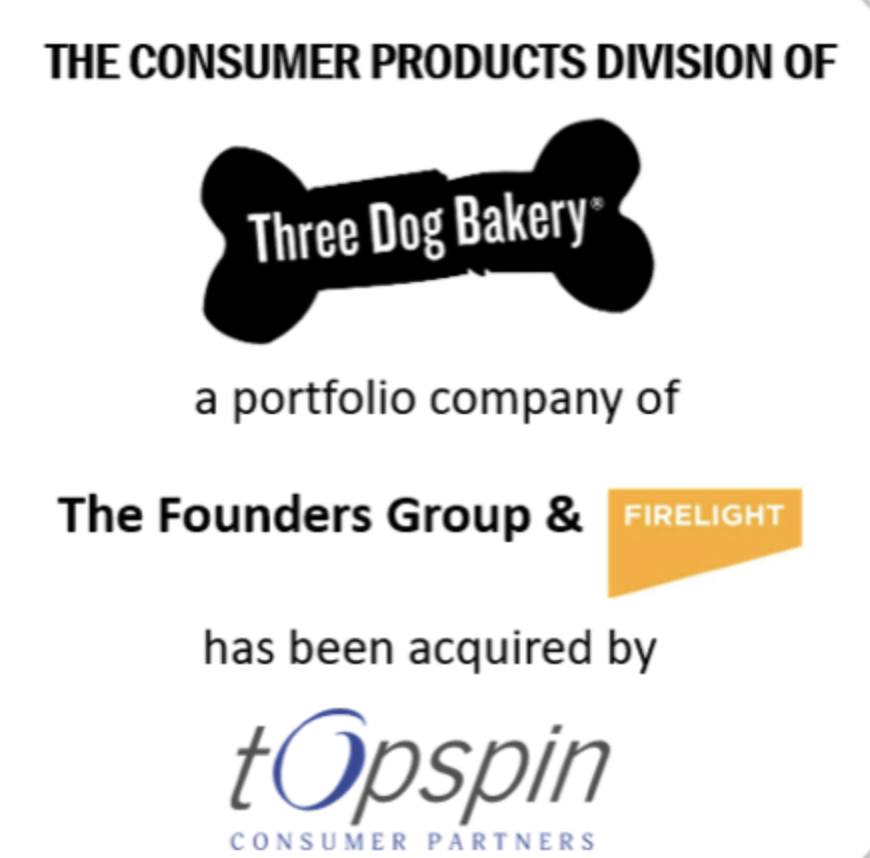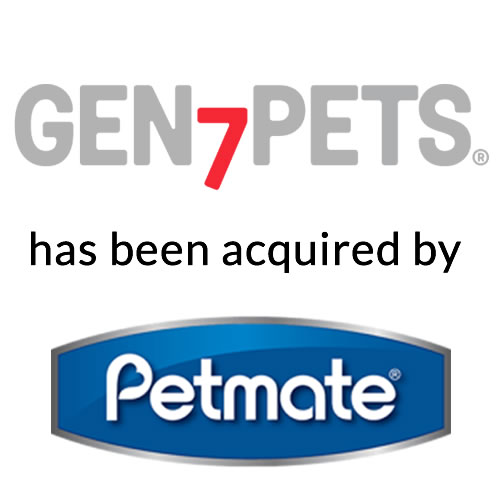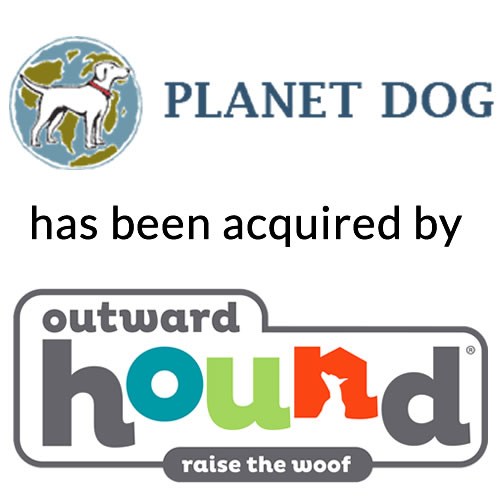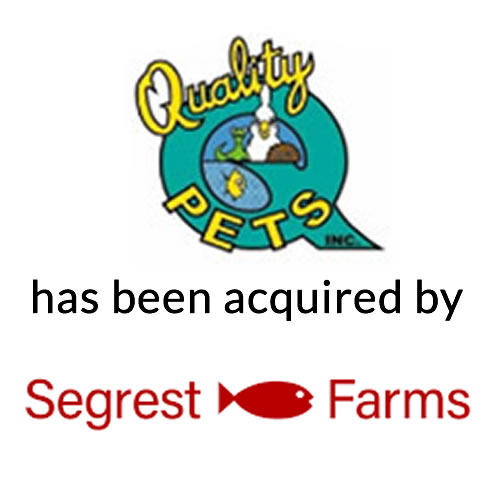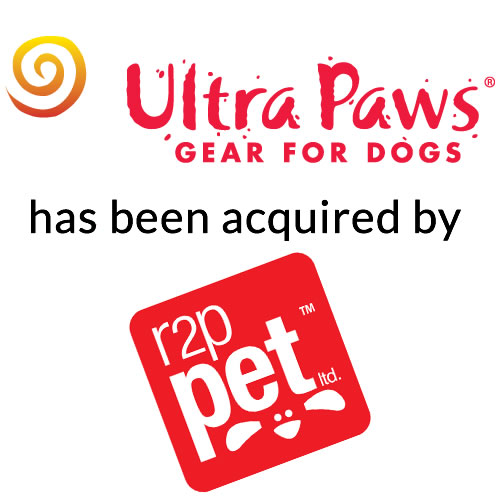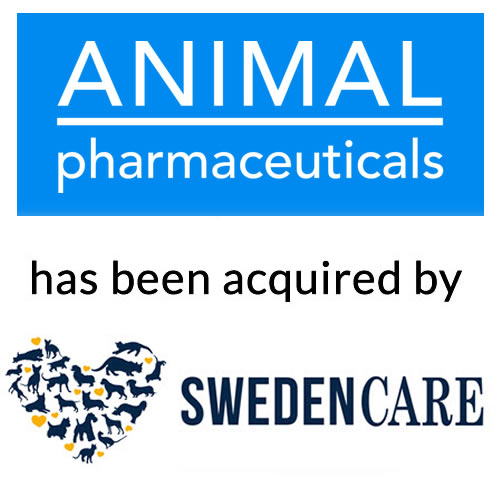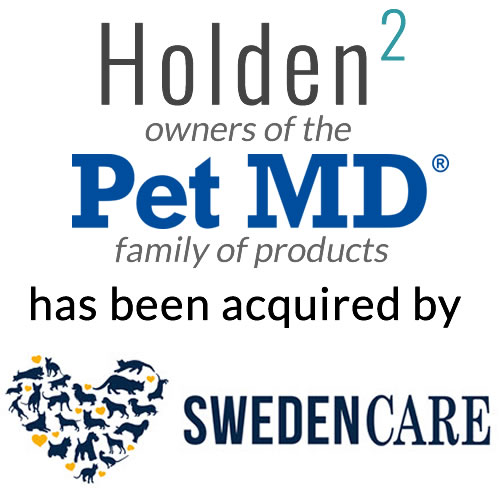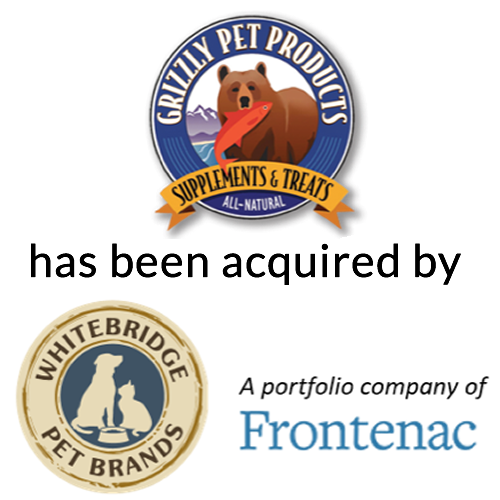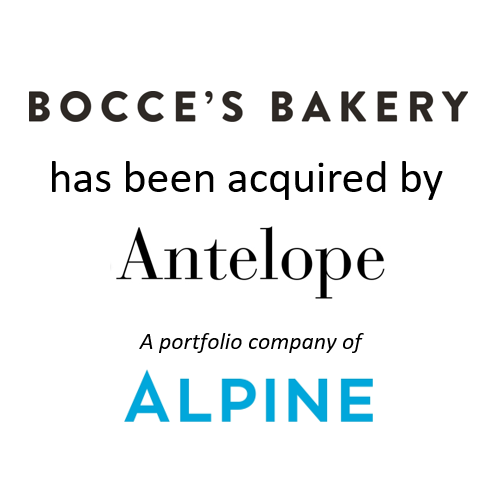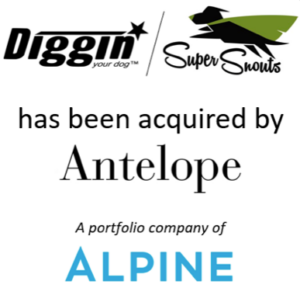 Our Services
The Country's Only Investment Bank focusing exclusively on the pet industry.
Sell Side Advisory
We guide our clients through every step of the sale process, from strategic analysis to due diligence to customized marketing to negotiation and execution.
Buyer Advisory
We're experienced in executing acquisition plans ranging from single-company purchases to multi-company buy-and-build strategies.

Exit Planning
We want every owner we work with to sell their business at the highest possible valuation and for them to realize all of their personal, financial and business objectives upon exit.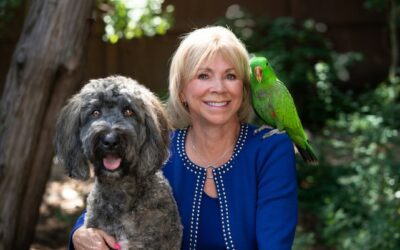 2021 was a record year for M&A, which I'm sure no one would have predicted at the start of the pandemic. Driving this activity was low interest rates, a huge amount of capital that needed to be deployed by investors, and incredibly robust tailwinds for the pet...