To illustrate the the type of relationships BirdsEye builds with both buyers and sellers:  
After a recent transaction, the party on the OTHER SIDE OF THE TABLE sent Carol and Erin a gift certificate for three nights at one of the most exclusive spa resorts in the U.S.  That generous gesture is just one example of how much people like working with BirdsEye. BirdsEye does its best to make the process as fun and enjoyable for their clients as possible!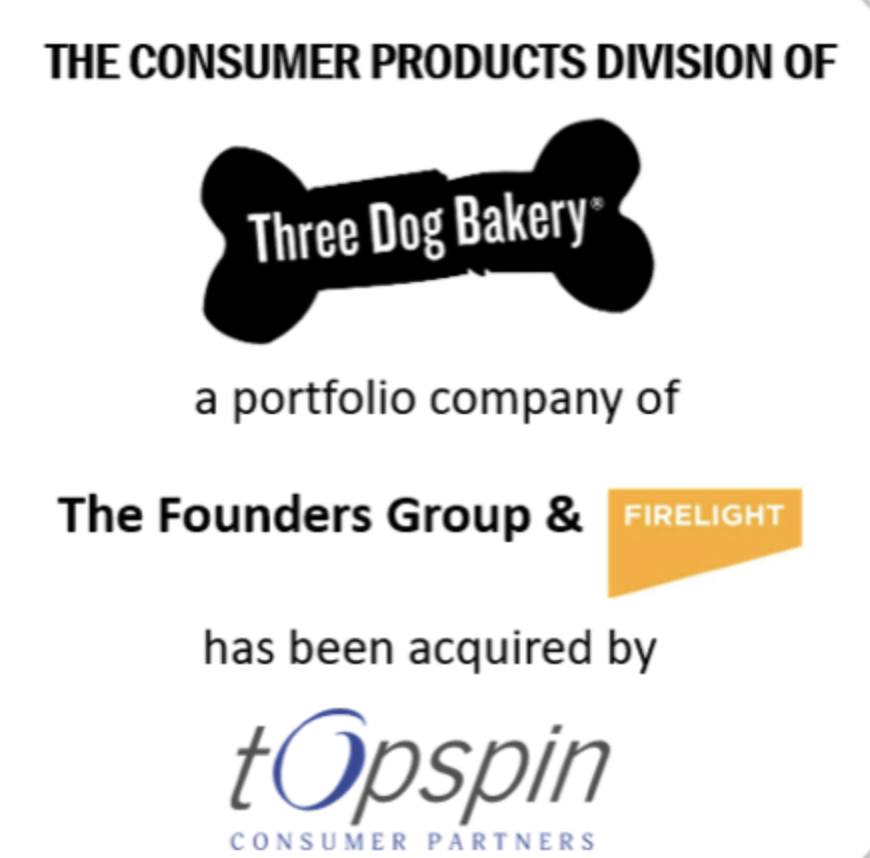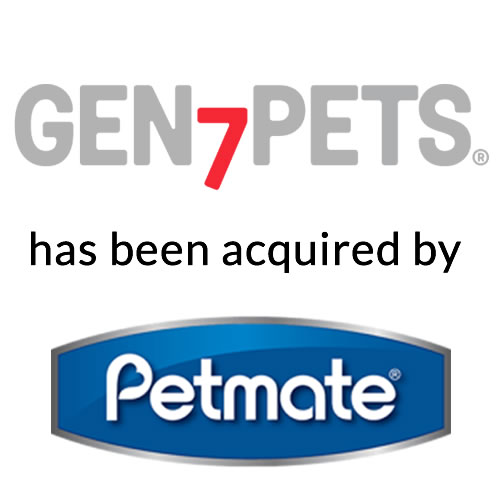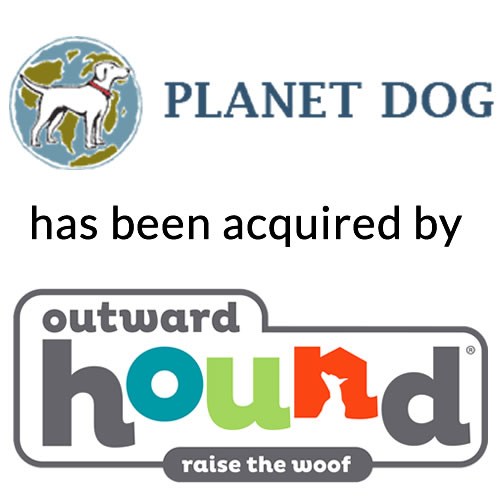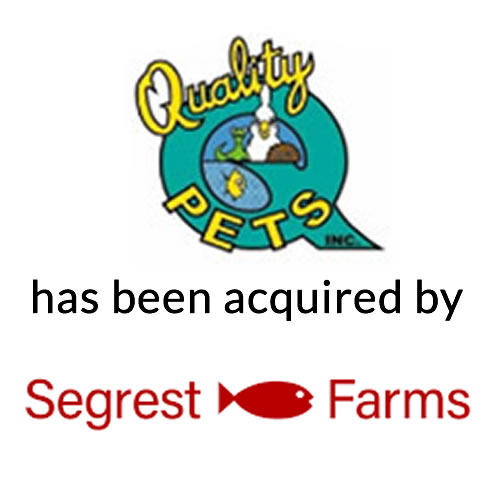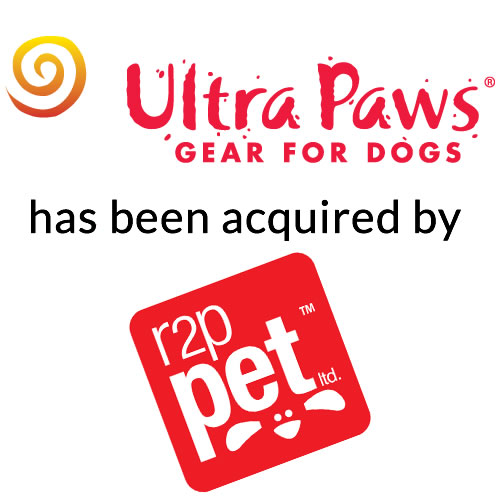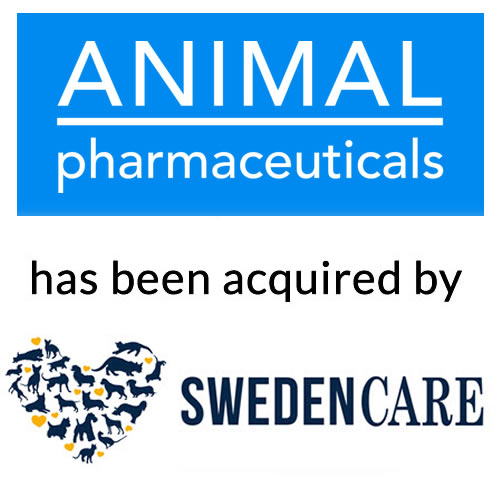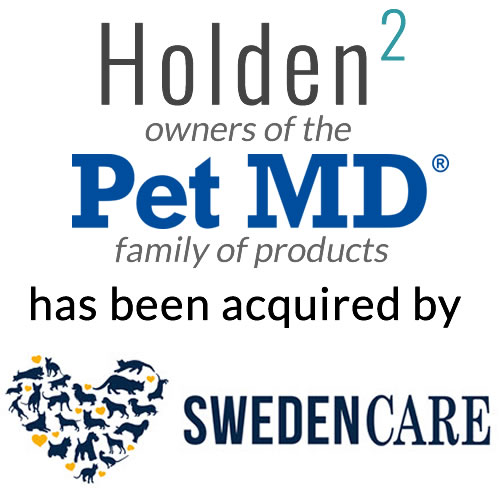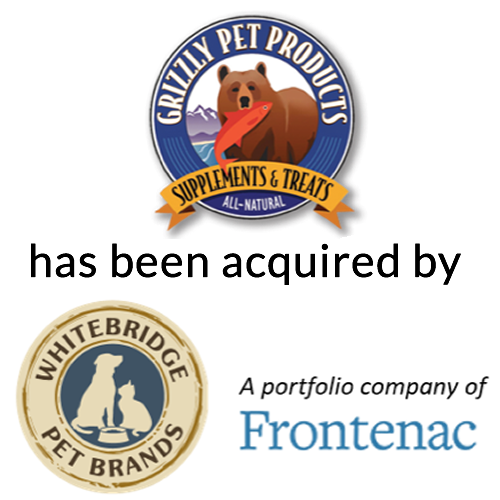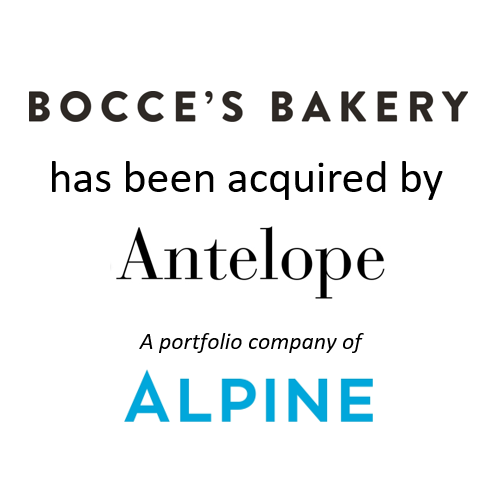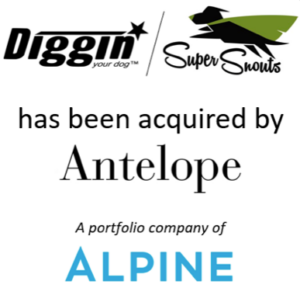 "Mapping a market when launching a new platform is always a challenge, especially when that market is outside your typical investment mandate. We always look to bring on a sharp, knowledgeable advisor to get us up to speed – and we feel so lucky to have built that kind of relationship with Birdseye. Carol and Erin benefit from decades of experience in the pet industry, far-reaching relationships with key players, and an intuitive understanding of how the market operates. Having worked with Birdseye Advisory on both the buyside and sellside, we can vouch for their integrity, incisiveness, and determination. You would be hard-pressed to find a more talented pair to represent you!"
Tyler Frances, Alpine Investors
Business Development
"For Grizzly Pet Products, Carol and her team at Birdseye have been outstanding and a pleasure to work with, – not least due to their extensive expertise in the pet sector. BirdsEye worked very professionally and tirelessly to get the deal done within the agreed time frame. There were of course some tense negotiation moments between buyer and seller, but Birdseye remained even headed throughout, always offering sage advice and not attempting to dictate any decision making.  We achieved a very successful result, in no small part due to the efforts of the BirdsEye team.  They are loyal advocates and people you can trust to act in your best interest without exception.  I can wholeheartedly recommend BirdsEye for the sale of a pet company."

Harald Fisker, Grizzly Pet Products
Founder and President
"Our company had been approached many times over the years by private equity and strategic buyers.  Building a company from the ground up is a very personal process, and when the time comes, you want to pass that hard work on to the right people who will competently take it to the next level. Carol and Erin at BirdsEye Advisory understand this, and helped us take this step by identifying the right partner that aligned with our core values, goals and vision. We would highly recommend Carol and Erin of BirdsEye Advisory to our fellow pet industry entrepreneurs who are ready to take the next step with their business!"
Christy Love, Diggin' Your Dog & Super Snouts.
CEO
"We enjoyed working with BirdsEye Advisory Group on our acquisition of Bocce's Bakery. They were great advocates for their client (Bocce's), while simultaneously being buyer friendly.  Their Confidential Information Memorandum (CIM) was one of the best we have ever seen, and their in-depth pet industry knowledge was evident throughout the process."  
Leeraz Zuo, Alpine Investors
"Your energy and enthusiasm for what you do are unmatched.  You have great passion for it.  It also sets you apart in the industry and lends itself to being the best of the best!"
Leslie Jochum, Diggin' Your Dog
Co-owner & General Manager
"Managing a rapidly growing business and embarking on a sale is no small feat, but Carol and Erin made the process seamless and pleasurable, allowing us to be able to continue to focus on the company.  We were thoroughly impressed with BirdsEye's ability in leading and managing a competitive process.  They are knowledgeable guides, and were steadfast advocates on our behalf.  
Their experience and hands-on approach is invaluable, and we could not be more impressed with their work to achieve our goals and ensure a great outcome for our brand."
Andrea Tovar, Bocce's Bakery
Founder
"Working with Birdseye Advisory Group was a great experience for the Three Dog Bakery team.  From initial planning, to developing marketing materials, to guiding management presentations, to due diligence and data room management, the Birdseye team was engaged and at our side throughout the process.  Through their extensive deal experience and deep relationships throughout the pet industry, they helped us find the right partner for the business in Topspin Consumer Partners and the Three Dog Bakery team couldn't be happier about the future."
Brian Winter, Three Dog Bakery
CFO
Courtney Bond, Alpine Investors & Board Member of Antelope Pets
"We wanted to find an advisor who could help us better understand the pet industry and identify best-in-class acquisition opportunities. Carol and Erin at BirdsEye Advisory were a perfect fit, and we have benefitted from their wealth of experience in the space. Carol and Erin have represented us in a very professional manner, always holding the utmost respect for our core values, ideals, and goals. They handle every interaction with integrity, skill, and respect. I would highly recommend working with BirdsEye on your next pet-related transaction."