Carol's 35+ years of experience working in the pet industry have resulted in a rolodex that is unprecedented by any other investment banker or business broker in the U.S.  
If you want to reach the right pet industry strategic buyers, the private equity buyers already in pet, and those PE firms yearning to enter the pet industry for the first time, there is no one better to work with than Carol and BirdsEye. 
Carol is a Certified Merger and Acquisitions Advisor (CM&AA)
BIRDSEYE ADVISORY FOUNDER & M&A ADVISOR
Carol Frank, MBA, CM&AA
22 Years as a Pet Industry Entrepreneur, 13 years as an M&A Advisor
Carol's unique background as a founder and operator of three pet companies before becoming an M&A advisor means that she's spent a majority of her career walking in her clients' pet industry shoes.
Carol's Early Career
Starting her career as a CPA/auditor for Ernst & Young, she gained an inside-out understanding of how companies operate. After completing her MBA, she launched her first business – a pet shop in Dallas called The Animal Kingdom. Through this retail endeavor, she discovered her passion for the pet industry, which fueled her next business: Avian Kingdom Supply. For eight years Carol owned and operated what grew to be a distributor of 2,100+ pet products, which she sold to Central Garden and Pet. She then she launched Avian Adventures, one of the world's largest designers and importers of birdcages and accessories, which she operated for 11 years before selling to Midwest Homes for Pets.
Founding Birdseye Advisory Group
It was during the process of selling her company to Midwest that Carol realized not only did she enjoy the experience, but she was a talented M&A negotiator!  She knew she could help other pet industry entrepreneurs realize their dream of financial freedom when they were ready to sell, so she leveraged her significant experience in the pet industry, finance and entrepreneurship to start BirdsEye Advisory Group. 
BirdsEye Advisory Group is a M&A advisor that helps pet companies and private equity firms when they are ready to sell a business(sell-side), buy a business(buy-side), or plan for an exit. In addition, Carol was a Managing Director with MHT Partners Investment Bank (now part of Cowen) from 2015 to 2019 and a Managing Director with SDR Ventures Investment Bank from 2009 to 2015.
Because of her pet industry focus, she is especially skilled at developing robust buyers lists for sell-side clients.  This is also why she is sought out weekly by private equity firms who are trying to get into the pet industry.  13 years of these conversations has resulted in an unprecedented database of both strategic and financial buyers. 
Carol's years of industry experience and connections means she great at developing potential targets for our buy-side clients, often setting up meetings with pet industry entrepreneurs where PE firm analysts have previously been unsuccessful.  She loves connecting people with opportunities, negotiating transactions, and maintaining happy client relationships. 
Carol is a contributor to American Pet Products Association newsletter and produces multiple business-focused webcasts per year for APPA.  She has been featured in numerous publications including The Wall Street Journal, The New York Times, Entrepreneur, USA Today, Business Week, The Dallas Morning News, among others.
Education & Accolades
She has a BBA in accounting from The University of Texas at Austin and an MBA from Southern Methodist University.
Carol has passed the Series 79 and 63 exams and was licensed as an investment banker with FINRA for twelve years until the passage of the Brokerage Simplification Act, which negated the need to be registered with FINRA as long as deal size is under $250 million. 
 In 2015 Carol was the recipient of Pet Age's "Women of Influence" award and in 2018 was named a "Pet Age Icon."  In 2019 she was honored to receive the University of Colorado Boulder Leeds Service Award, an award that acknowledges a non-alumnus for their sustained commitment, support and service to the Leeds School of Business.
A lifelong animal lover, Carol has served on the board of the Dallas Zoo and currently serves on the Leadership Council of the Denver Zoo.  She also served on the boards of PIDA, PIJAC (now Pet Advisory Network) and The Pet Care Trust.  She is a trustee for the University of Colorado and is on the board of the Herb Kelleher Center for Entrepreneurship at The University of Texas at Austin. 
Carol is thrilled to share her life with her Eclectus parrot Peri, as well as Daphne, a sweet, energetic Whoodle.  She is passionate about skiing, cycling, her Peloton bike, and Orange Theory Fitness.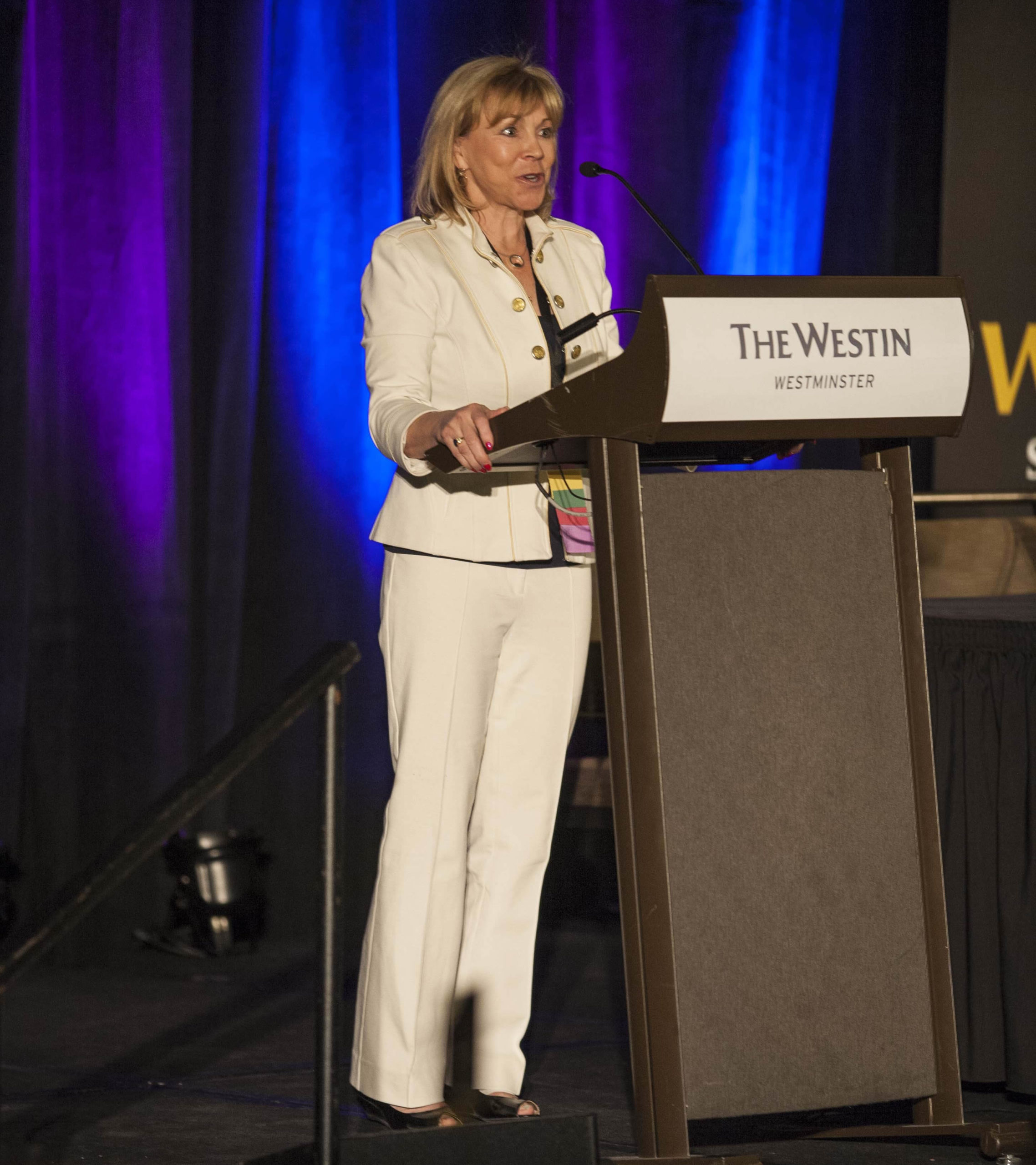 Over the years, Carol has served in leadership roles within the pet industry and on the board of more than a dozen nonprofit and business organizations, including (leadership role in parenthesis):
Pet industry and related organizations
Pet Industry Distributors Association (First Vice President)
The Pet Care Trust (Treasurer)
Pet Industry Joint Advisory Council (PIJAC)
The Dallas Zoo (Chair, Collection and Conservation Committee)

Denver Zoo Leadership Council (currently chair of the Engagement and Membership committee)
Business and non-profit associations
The University of Texas Herb Kelleher Center for Entrepreneurship Leadership Council

(C

urrent)

The University of Colorado Trustees (Currently serving on the membership committee)

The Deming Center for Entrepreneurship at CU Boulder
University of Colorado Leeds School of Business Women's Council (Former Chairwoman)
Dallas Women's Foundation (Former Executive Committee Member)