We're experienced in executing acquisition plans ranging from single-company purchases to multi-company buy-and-build strategies. We'll work with you to understand your needs and shape the strategy that fits your vision.
Carol Frank's 35+ years in the industry combined with board service with PIDA, PIJAC, and The Pet Care Trust has resulted in as deep a pet industry rolodex as exists anywhere. If you are interested in getting help making a pet company acquisition, there's no better resource then BirdsEye Advisory Group.
Acquisition assignments typically include:
Add-on Acquisitions
Strategy Development
Target Identification
Transaction Execution
Our Acquisition Advisory Services include, but are not limited to:
Develop lists of target pet companies (Targets) that fit our Client's acquisition criteria
Develop a marketing piece about our Client to present to potential acquisition targets
Contact Targets to gauge their interest in a potential transaction and if appropriate execute an NDA
Request and review Targets' financial information and report same to Client
Develop and deliver summary fact sheets that capture high-level information from Targets
Host regular update phone calls to discuss progress with Client
Negotiate deal terms as requested by our Client
Advise our Client with respect to the financial aspects of any proposed Transaction
Work with Client's legal counsel, as appropriate, in the preparation of any letter of intent and/or definitive agreements
Work with Client and Seller to facilitate closing
To illustrate the the type of relationships BirdsEye builds with both buyers and sellers:  
After a recent transaction, the party on the OTHER SIDE OF THE TABLE sent Carol and Erin a gift certificate for three nights at one of the most exclusive spa resorts in the U.S.  That generous gesture is just one example of how much people like working with BirdsEye. BirdsEye does its best to make the process as fun and enjoyable for their clients as possible!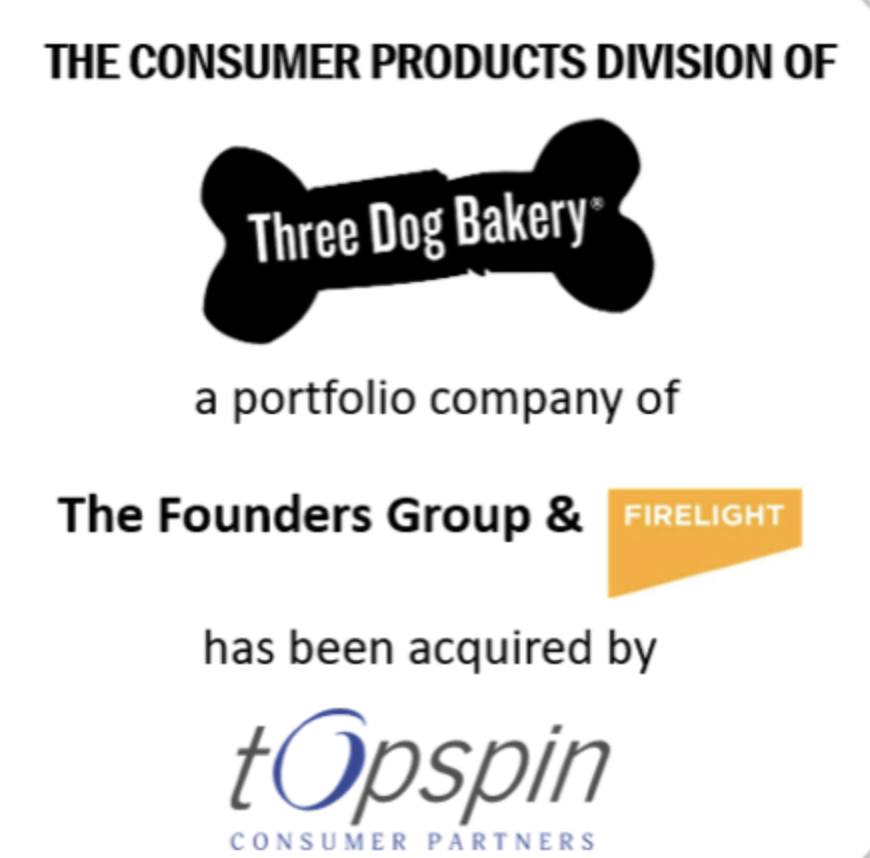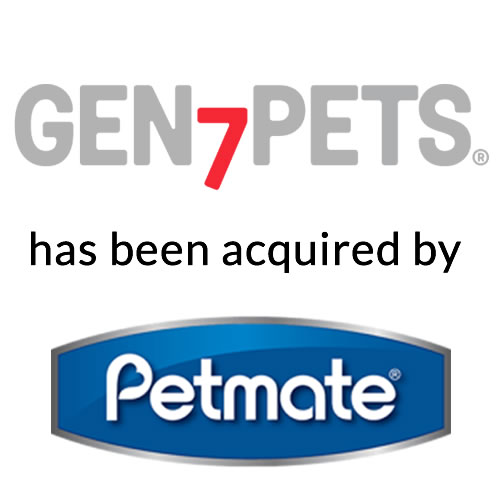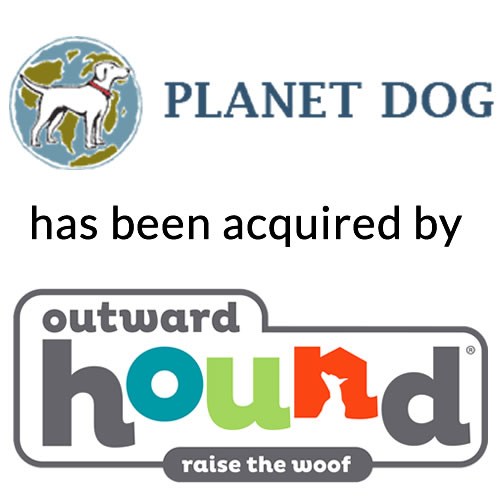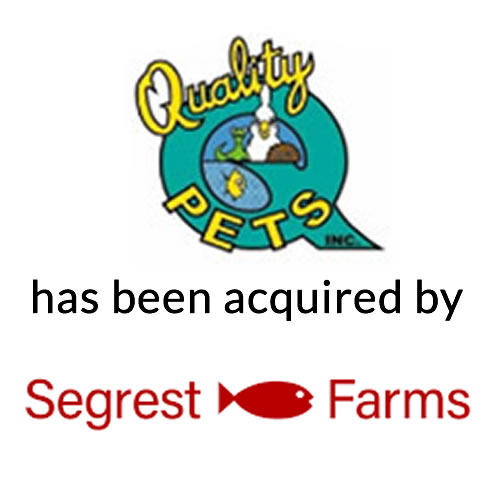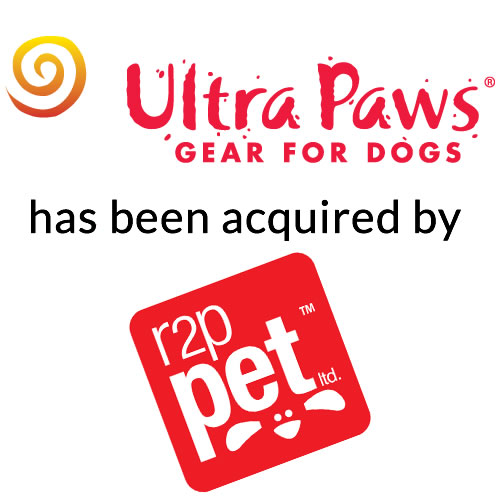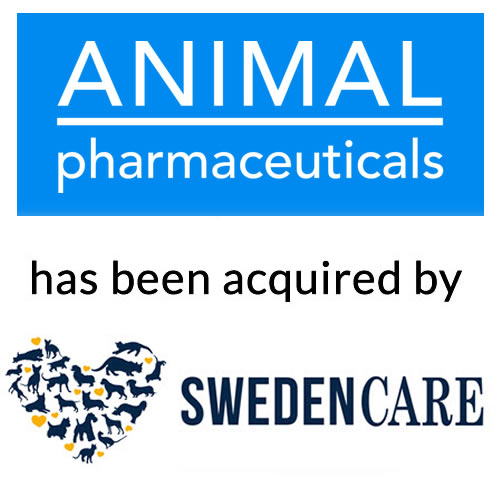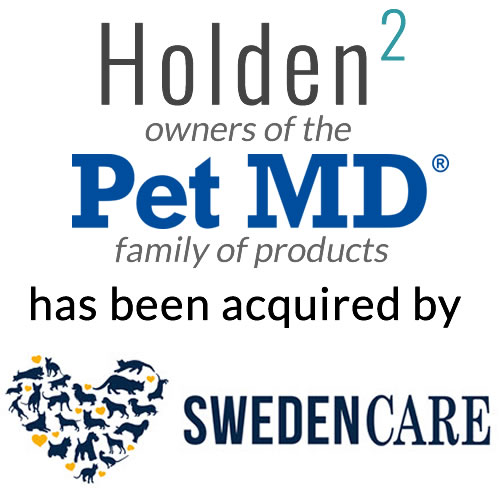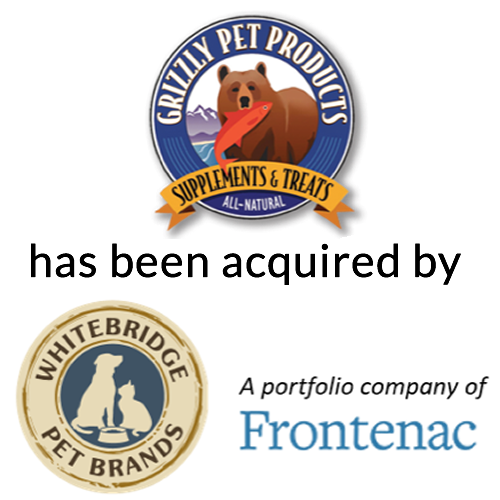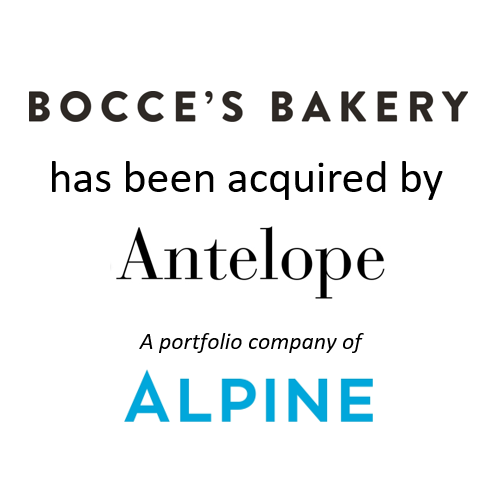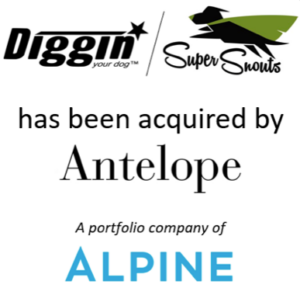 Our Services
The Country's Only Investment Bank focusing exclusively on the pet industry.
Sell Side Advisory
We guide our clients through every step of the sale process, from strategic analysis to due diligence to customized marketing to negotiation and execution.
Buyer Advisory
We're experienced in executing acquisition plans ranging from single-company purchases to multi-company buy-and-build strategies.

Exit Planning
We want every owner we work with to sell their business at the highest possible valuation and for them to realize all of their personal, financial and business objectives upon exit.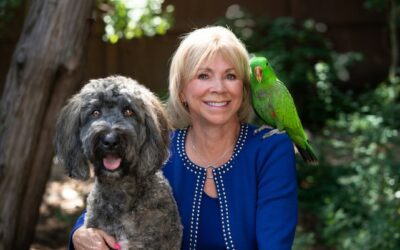 2021 was a record year for M&A, which I'm sure no one would have predicted at the start of the pandemic. Driving this activity was low interest rates, a huge amount of capital that needed to be deployed by investors, and incredibly robust tailwinds for the pet...