In addition to all of the deliverables of the Business Exit Boot Camp, the 360 Exit Plan also includes financial and personal assessments and a much deeper dive into the company financials for the purpose of calculating the valuation range.
The 360 Exit Plan: Financial and Personal Assessment with Full Valuation
Maximize Your Company's Preparedness, Valuation and Likelihood of Closing a Successful Sale
We identify where your business compares to Best in Class companies in the industry, and identify action items you can take to protect, build and harvest your business value. The 360 Exit Plan is ideal for business owners who may be relying on the proceeds from their business sale to fund much of their retirement, and for those who may not have a strong advisory team in place in legal, tax and financial planning areas.
Work with Certified Exit Planning Adviser, Erin Fenstermaker, to assess your:
Business Attractiveness
Learn what external metrics 3rd parties use to rate a business' acquisition or investment attractiveness and how your company measures up in these areas.
Exit Readiness
We will review and score your company's internal tangible and intangible attributes, and explain how they drive company value and higher multiples. This also identifies possible areas of weakness that would come out in a buyer Due Diligence process, and gives the company a chance to correct them prior to going to market.
Business Valuation
We review your historical and forecasted financial statements for sale readiness, determine the adjusted EBIDTA number for your last 3 years of financials (used to determine business valuations by a prospective buyer), and determine your business' current range of value.
Personal Readiness
We evaluate common personal readiness issues such as when you want to exit your business and why, identify deal terms that are most important to you (such as whether you are willing to stay on for a period of time after an acquisition or how current staff may be treated post-sale), address your personal plans on what you will do after a business sale and why that is important, evaluate your current contingency plans and explore possible family/shareholder impacts of a sale.
Financial Readiness
The average business owner typically has 80% or more of their personal wealth tied up in their business. We review your overall personal financial plan, evaluate your expectation of net proceeds from your future business sale, ensure your expectations align with your spending needs, determine if you have appropriate financial, accounting and legal advisors in place in order to minimize taxes after a sale and address possible estate plan needs, etc.
Upon completing these assessments, you will receive a Prioritized Action Plan identifying areas of company strength and weakness, including written recommendations to mitigate risks and where to invest in order to increase your business' current range of value before pursuing a company sale or investment.
This plan also outlines the personal and financial actions that may need completion prior to beginning a sale process to maximize your overall satisfaction with your exit.
Contact Erin Fenstermaker at erin@birdseyeadvisory.com with questions or to learn more. 
Every company that feels they are ready (or nearly ready) to move towards significant capital investment, acquisition or strategic merger should reach out to BirdsEye Advisory Group and partake in their Exit Planning Boot Camp. Like the name says, it's an intense project, and I would recommend it even if you AREN'T considering an exit in the near future. Every stone of your company is turned over, examined and evaluated ~ essential in understanding the true health and readiness for scale or sale of your company.  The structure of the program makes it relatively easy to walk through every aspect thoroughly and thoughtfully. Erin and Carol helped us hone in on where we excelled, what still needed some refinement, and what holes were empty and needed to be filled.  The work they did with us, their thoughtful insights, and action plan recommendations have helped our team move to the next level faster than we would have been able to do on our own.

Business Exit Boot Camp
A Business Assessment with Basic Valuation
Includes internal and external reviews of your business and provides a valuation range. A Prioritized Action Plan will be provided detailing areas in your business that may need attention prior to a sale process or seeking outside investment.
The 360 Exit Plan
Financial and Personal Assessment with Full Valuation
The 360 Exit Plan also includes financial and personal assessments and a much deeper dive into the company financials for the purpose of calculating the valuation range.
The Value Acceleration Program
12 Months of Concentrated Support
The highly structured Value Acceleration Program focuses on increasing the overall value of your business by concentrating on many of the intangibles that drive higher business valuations.
To illustrate the the type of relationships BirdsEye builds with both buyers and sellers:  
After a recent transaction, the party on the OTHER SIDE OF THE TABLE sent Carol and Erin a gift certificate for three nights at one of the most exclusive spa resorts in the U.S.  That generous gesture is just one example of how much people like working with BirdsEye. BirdsEye does its best to make the process as fun and enjoyable for their clients as possible!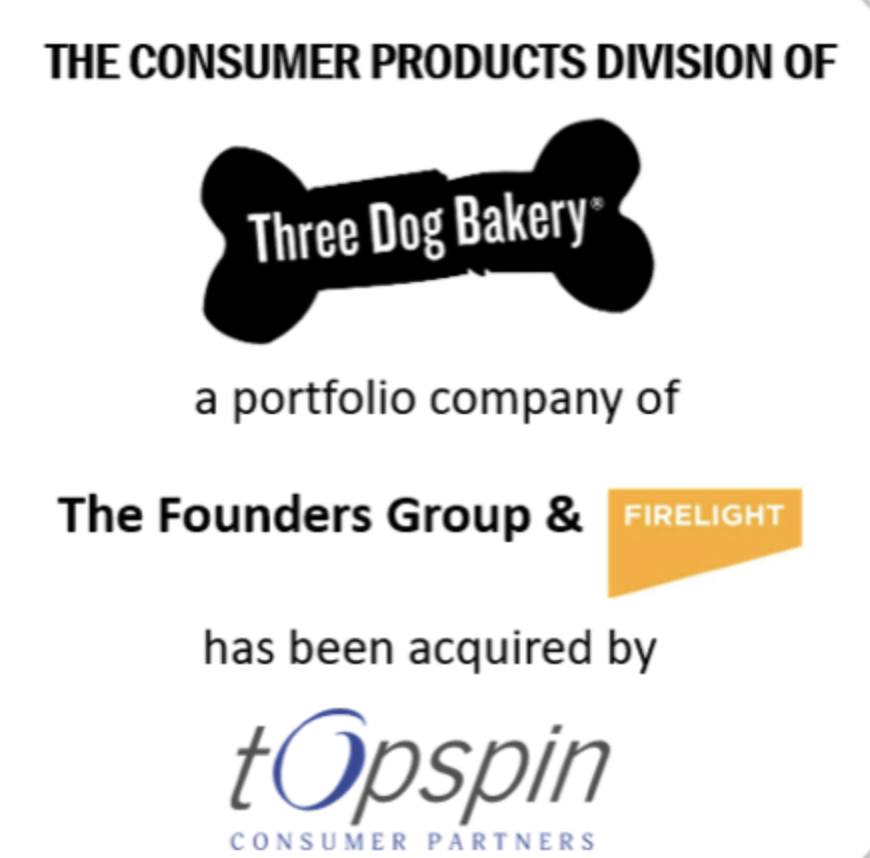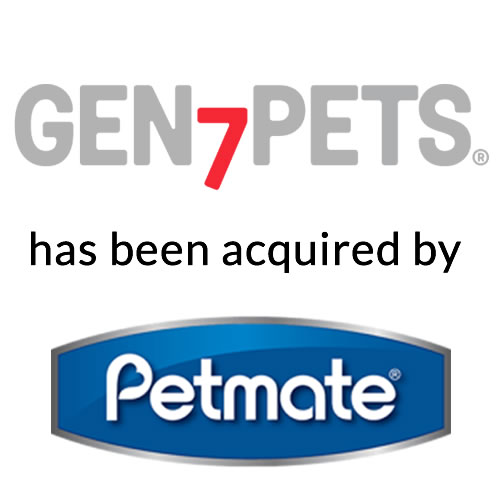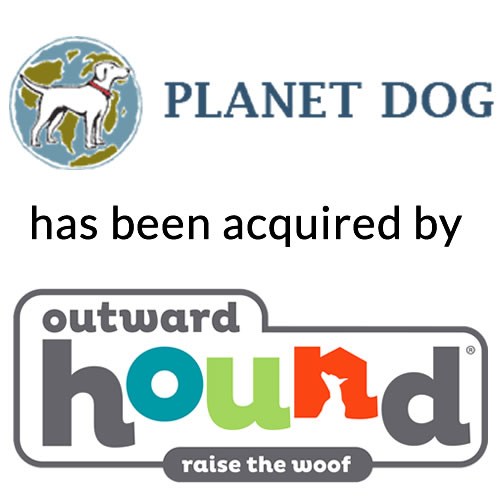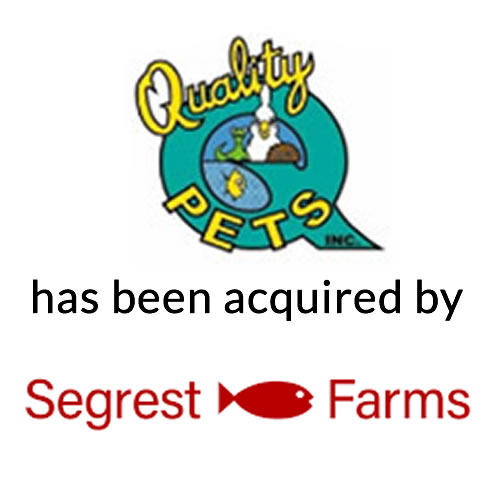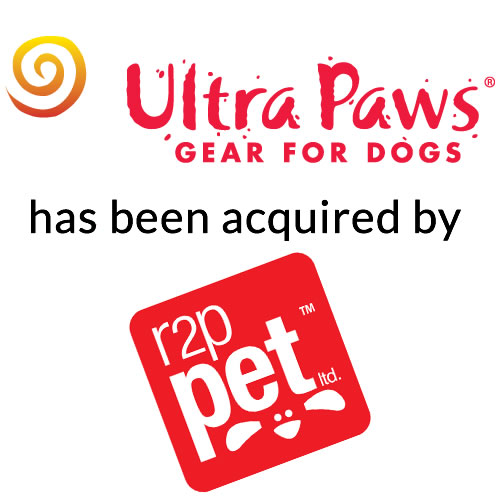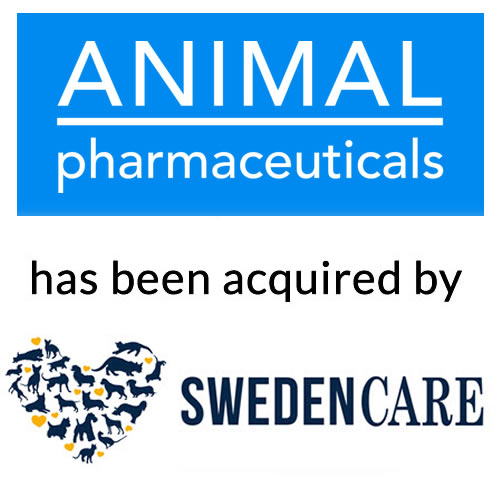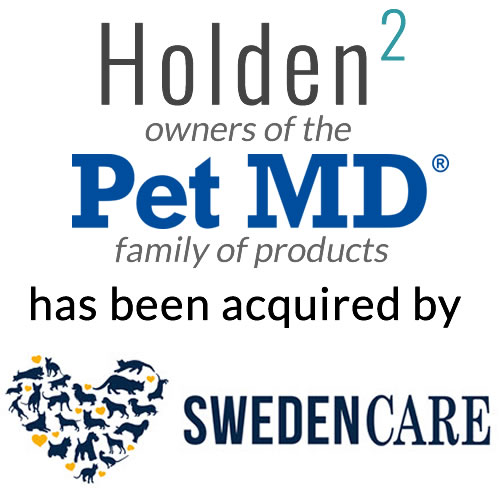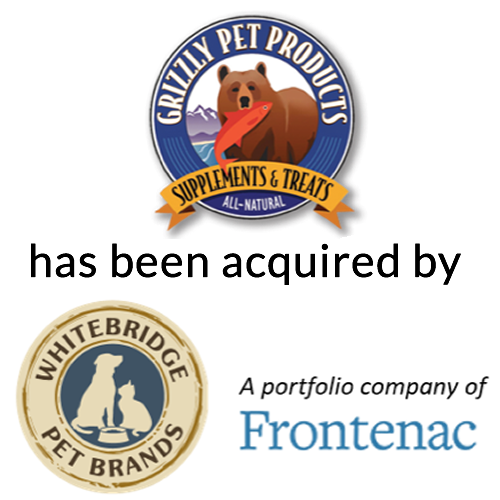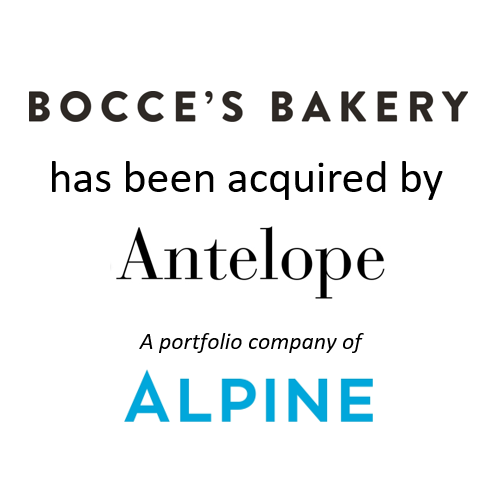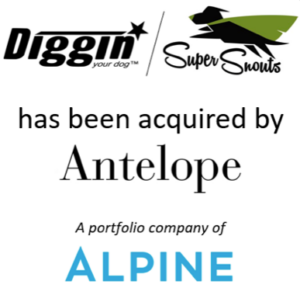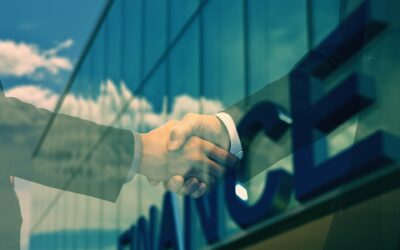 "We are having our best year ever." "We can't keep enough product in stock to satisfy demand." "We just had another record month." These are among the many quotes I hear from pet companies across all spectrums of our industry. While COVID has wreaked havoc...