At BirdsEye Advisory Group, we help private equity funds that are considering a pet industry investment evaluate their opportunities.
Are you a private equity firm looking at a pet deal but don't know the specific nuances of that industry segment? BirdsEye's unique combination of financial expertise, 20+ years of pet company operating experience and 10+ years of pet industry investment banking experience allows for an unsurpassed ability to provide expert guidance for private equity firms in the following areas:
Competitive Positioning
Who are the target's primary competitors and how does it stack up against them?
Growth Potential
Valuation is directly tied to the growth opportunities for both the target specifically and the industry segment in general.  How viable are the growth opportunities presented in the marketing materials and how likely is the target to achieve them?
Valuation Ranges
The words "pet industry" cover an extremely broad range of segments ranging from a retail store to a distributor to a manufacturer to a vet clinic.  Each of these segments have different valuation multiples, and within each segment, the valuation multiples depend on a whole host of specifics.  Our expertise will help you hone in on the appropriate range of valuation multiples.
Add-on Acquisition Opportunities
Our in-depth knowledge of the players in all areas of the pet industry will shorten the learning curve when it comes to identifying add-on acquisition targets.
Operational Improvements
Can gross-margins be improved upon?  Is the target selling to the right customers?  Does it make sense to bring production in-house or perhaps move to a co-manufacturer?  Our experience running retail, distribution, manufacturing, and e-commerce companies come in handy when it comes to evaluating whether a business is operating in an efficient and profitable manner.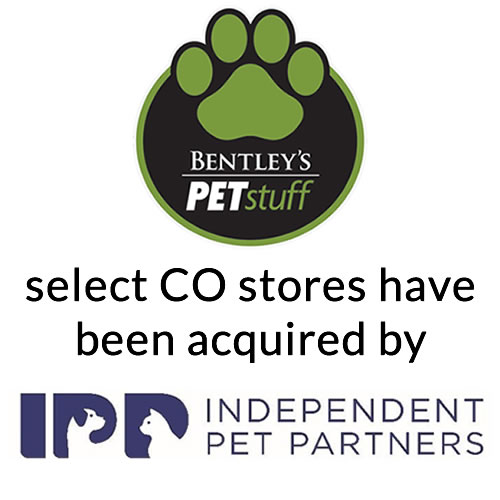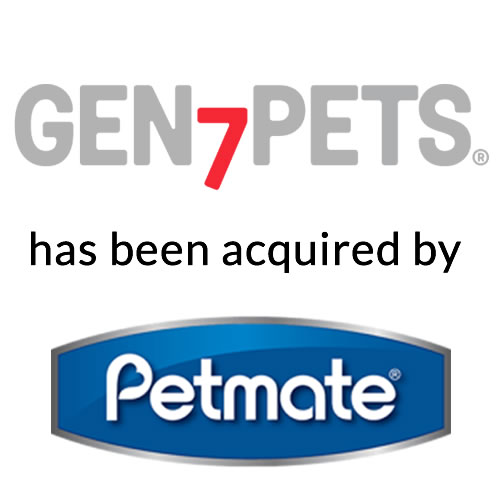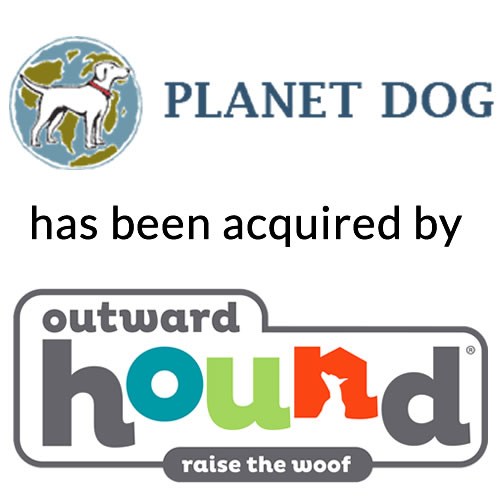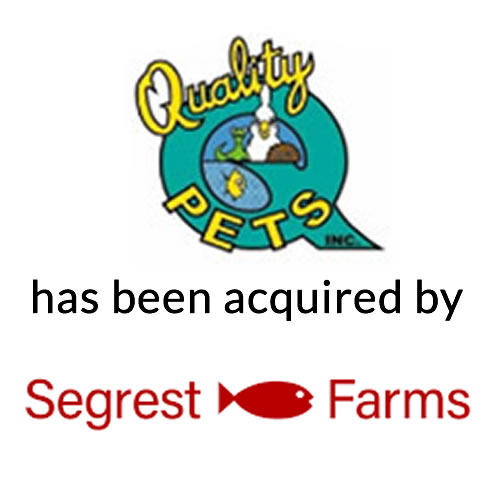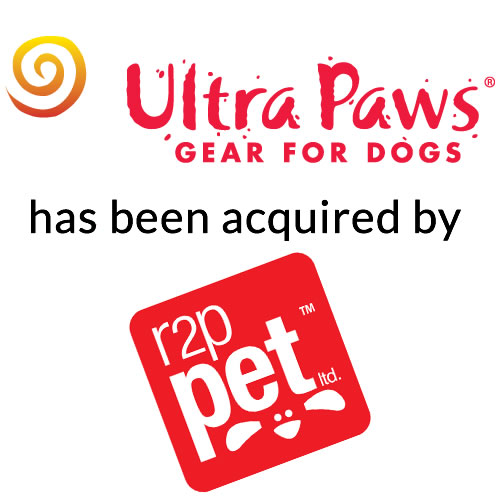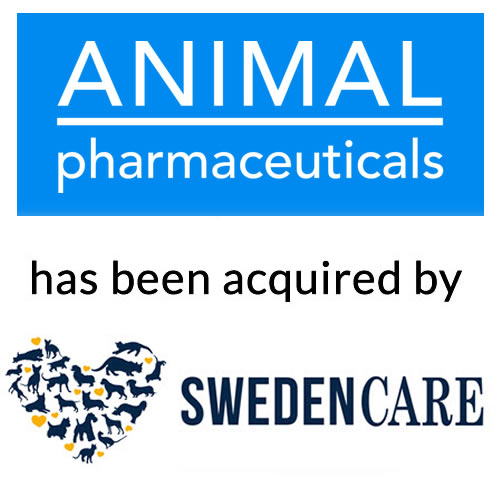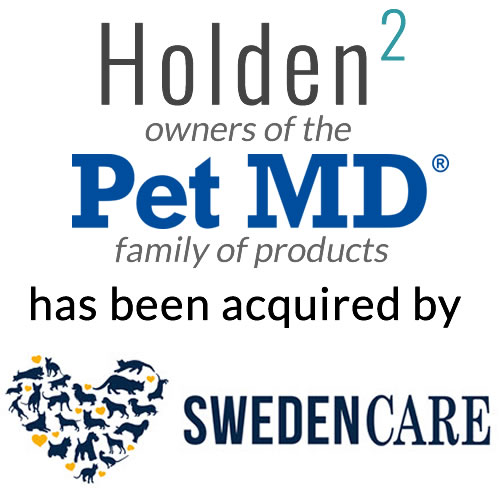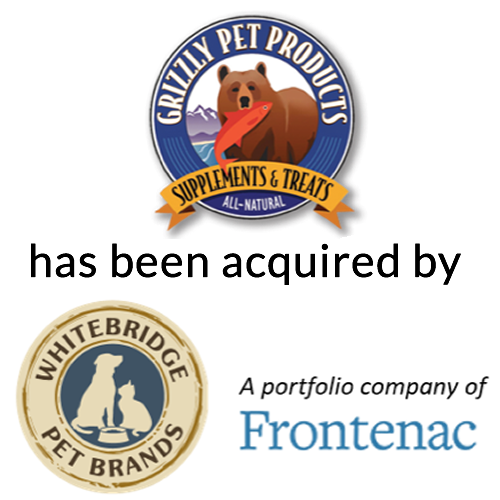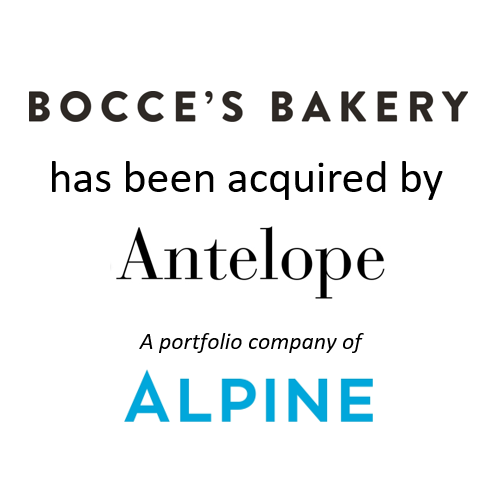 Our Services
The Country's Only Investment Bank focusing exclusively on the pet industry.
Sell Side Advisory
We guide our clients through every step of the sale process, from strategic analysis to due diligence to customized marketing to negotiation and execution.
Buyer Advisory
We're experienced in executing acquisition plans ranging from single-company purchases to multi-company buy-and-build strategies.

Private Equity Advisory
We help private equity funds that are considering a pet industry investment evaluate the opportunity.

Exit Planning
We want every owner we work with to sell their business at the highest possible valuation and for them to realize all of their personal, financial and business objectives upon exit.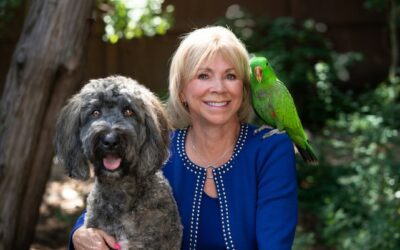 2021 was a record year for M&A, which I'm sure no one would have predicted at the start of the pandemic. Driving this activity was low interest rates, a huge amount of capital that needed to be deployed by investors, and incredibly robust tailwinds for the pet...